Our Company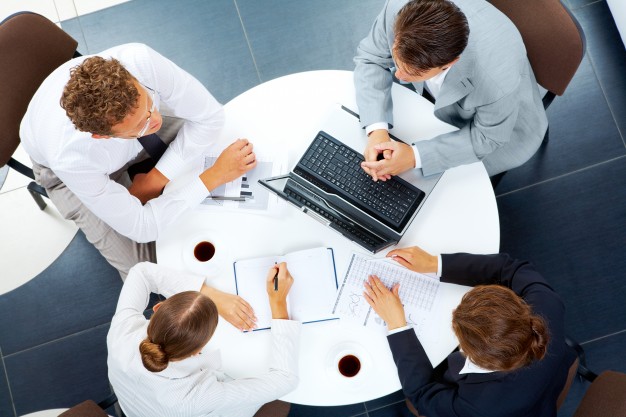 Realfinity realty enables unfeigned indispensable cognition in real estate convergence.
With an experience of more than 15 years, Realfinity Realty is one of the most preferred elite real estate consultancies; headquartered in Gurgaon, Haryana, India. Our talented and creative people deliver results for owners, occupiers, and investors. Realfinity Realty's core mission is to deliver value for all.
The people
Real-estate consulting is a dynamic industry which demands constant change, which is why our team comprises of only skilled go-getters in every aspect. Our team's core competencies consists of analyzing and examining key trends, developing strategies and focusing on customized consultancy solutions to our clients. We call our team members The Realfinitians.
The convergence
Realfinity Realty continuously provides the maximum opportunity to owners, occupiers and investors alike. Our secret in delivering results lies in boundless passion and the infinite client satisfactions that we have rendered.
Realfinity Realty has ingrained geographical presence with a network which spans across 200 cities in 21 states. Over 18 professionals and 35 associates tactically assist us in providing strategic solutions to our clients.
The net buzz
By providing strategic value to our clients each time, Realfinity Realty has achieved being the paragon in the real estate industry, and is considered as one of the most effective real estate consultancies in the country.
The perspective
15+ years of experience. More than 30 years of combined experience
Ingrained geographical presence with a network which spans across 200 cities in 21 states
Ala-carte Service Verticals – Corporate Leasing, Retail Leasing, Investment Advisory, Transaction Management, Tenant Representation, Occupier Services, Land Acquisition & Transaction Audit
Comprehensive databases on various property markets
Have catered to over 150 retailers and corporates
Over 700 facilities and over 1200 HNI's and SNI's.
RealPro's assessing client's strategic goals and implement solutions that tactically fit the operational, financial goals and visions.